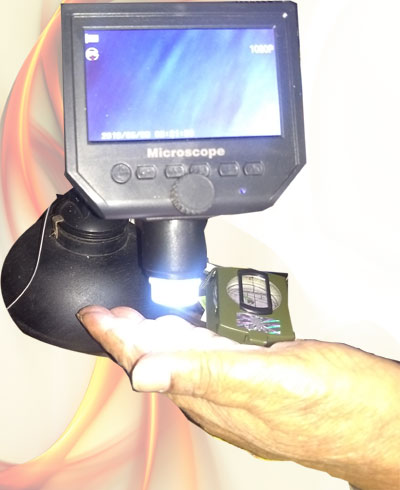 Dr.K.Doraiswamy believes that the objective and the mission of a human birth can be precisely identified and the path to achieving it can be built, designed, regulated, and guided until success is attained through the noble initiative of SPA. His mission is to bring Success - Happiness - to reach Goal and to solve problems of the people in this world to a standard level, within the reach of every individual.He is committed to the achievements and maintenance of excellence in Education & Research of Life, Problems and Remedial measures for the benefit of Humanity.
Dr. Kadirvelu Doraiswamy
innovated the Palmistry as Scientific Palmistry, later on through advanced innovation named and registered it as Scientific Palm Analysis or SPA®. This Findings is as per science of the human body and through latest microscopic + mathematical calculations.
Dr. Kadirvelu Doraiswamy is first and foremost a gifted Scientific Palm Analyst.... Read more